Interior Design, Decorating and Staging
Simply Elegant Boutique & Home is now offering residential interior design, decorating and staging services.  Stop in and browse our beautiful selections of home furnishing selections including furniture, rugs, lighting and decor items.  Need a home makeover?  Stop in or call for more information.  We'd love to walk you through our fun and engaging design process.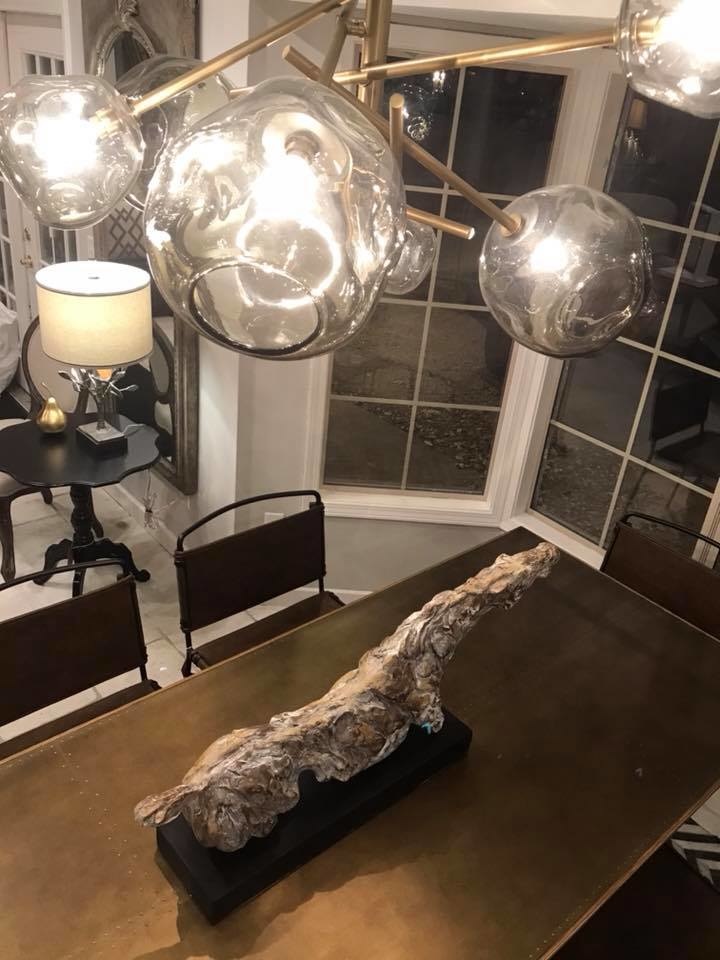 Need a little inspiration?  Ask about our design packages and schedule an appointment with our lead designer, Robin Vaughn, for more details.

Simply Elegant Boutique & Home 815-777-3720 
------------------>  Scroll below for some of our favorite before and afters!
Modern Farmhouse Renovation - August 2019